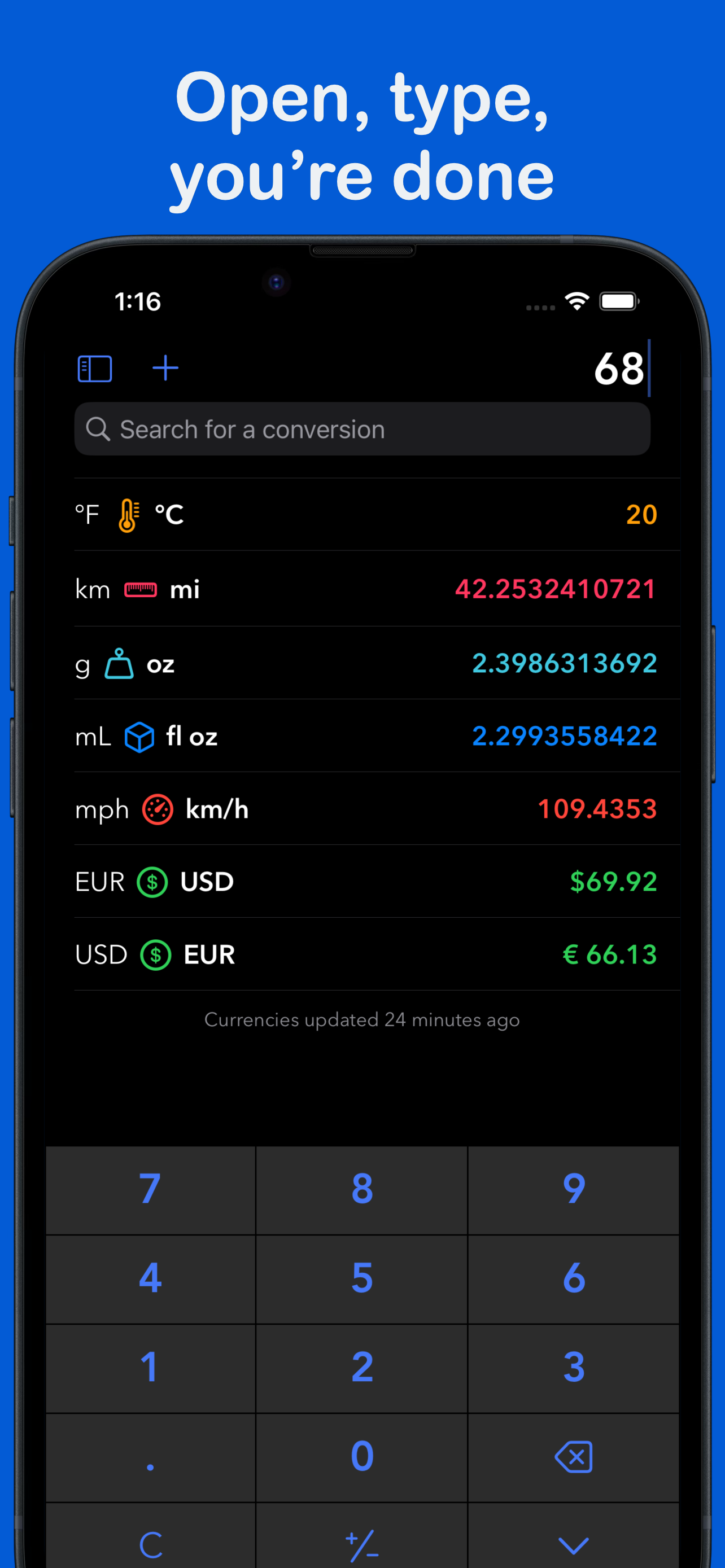 Morpho Converter
Morpho is a fresh take on conversions. Instead of doing one conversion at a time, Morpho shows you all of your favorite conversions instantly. Don't be constantly fiddling with currencies, temperatures, weights, and distances on your next trip abroad. Set up your favorites once, then just open the app, type the number, and you're done.
Instantly convert 264 units and 170 currencies on whichever device you have handy. View and add common units of measure from 256 countries and regions. Quickly view electrical information, calling codes, driving side, languages, and time zones to help plan your trip. Features widgets, complications, Siri, Shortcuts support, keyboard control, Hand Off, URL scehemes, multiple windows, dynamic type sizes, VoiceOver, and Touch Bar support.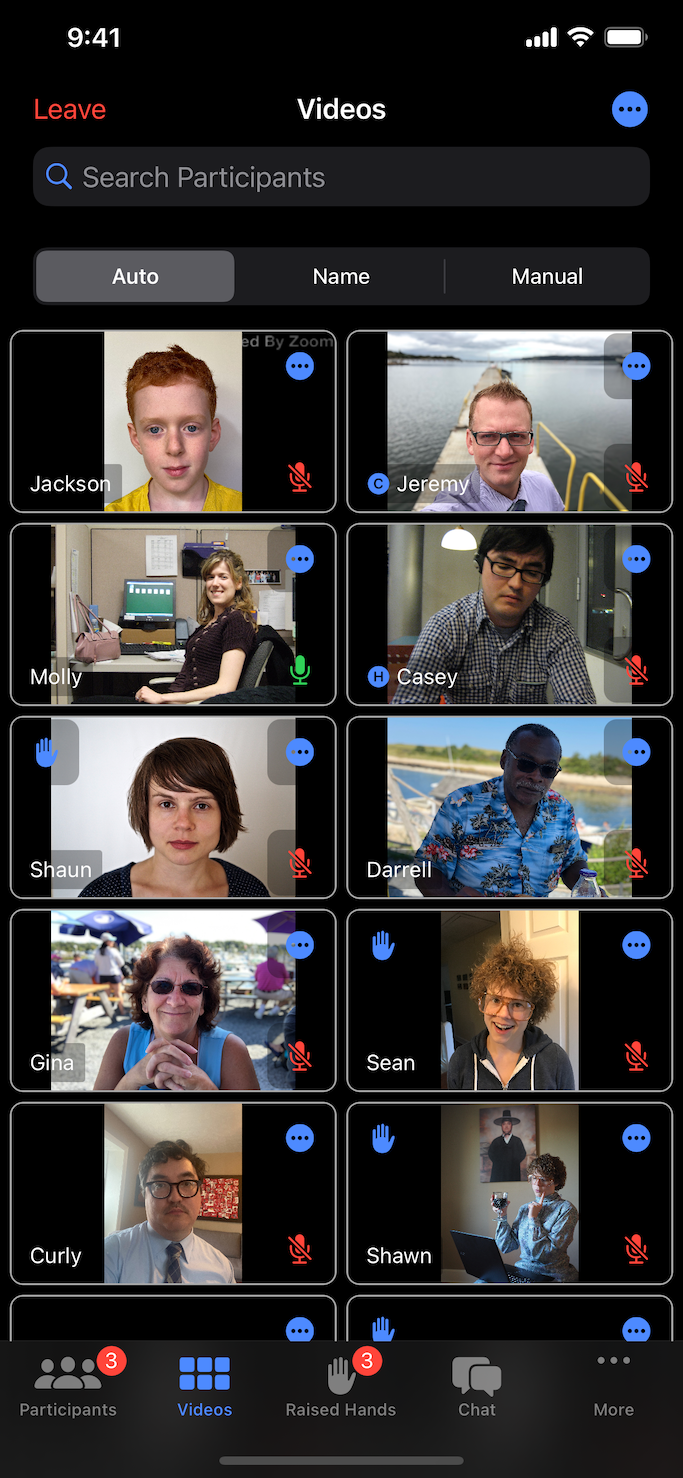 Attendant for Zoom
Attendant for Zoom works like a sidecar to your Zoom meeting, helping you simplify tedious tasks, perform useful automations, and view lots of video feeds. Easily manage audio/video, counts, raised hands, breakout rooms, chats, and your waiting room. Especially helpful during interactive or Q&A meetings, such as in a virtual classroom environment. Go here for more details.
Participant for Zoom
Participant is an intentionally simple, video-focused Zoom client designed for meeting participants. No sharing, polls, or host features. Participant may not be for you, and that's OK. View lots of videos at once. Always on-screen mic, camera, and raised hand controls. Meeting IDs/passcodes are stored securely to get you back into a meeting quickly. Threaded chat. Native TV support gives you control of what you see on your 2nd screen. Control your mic, video, and rasied hand from your wrist with our Apple Watch app. Automatic raised hand detection. Go here for more details.