Milestone Fitness
Keep on top of your fitness. Track personal bests and daily goals.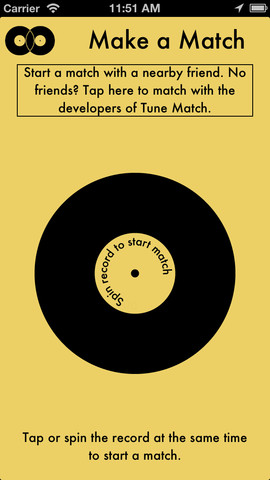 Tune Match
Check to see how similar your musical tastes are with your friends. Tune Match compares your iTunes libraries.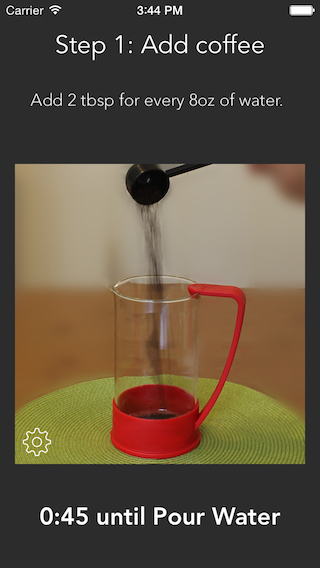 French Press Pot
The french press (press pot, cafetière, coffee press) app that is more than just simple timer.