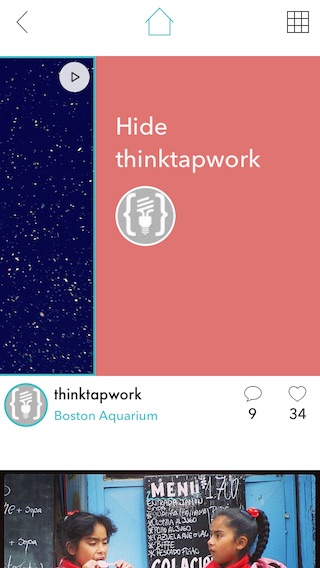 Primary
Discontinued
Control your feed. Primary for Instagram lets you hide unwanted photos, make lists, and use multiple accounts.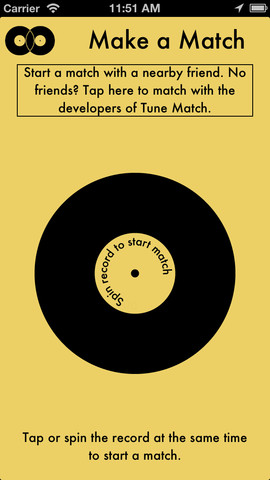 Tune Match
Check to see how similar your musical tastes are with your friends. Tune Match compares your iTunes libraries.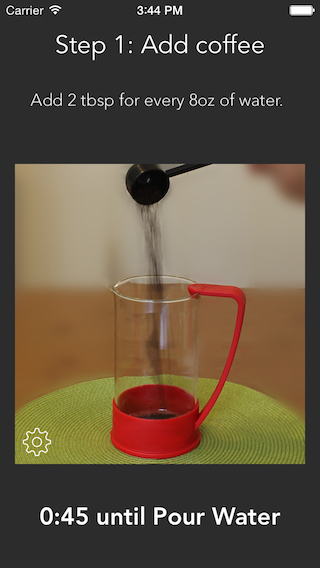 French Press Pot
The french press (press pot, cafetière, coffee press) app that is more than just simple timer.